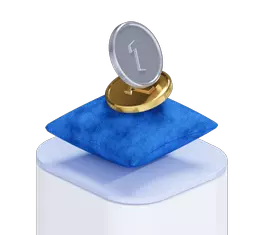 Practise trading with no risk to your capital 
Use on any device
Realistic market experience
Free market data and real-time news
A quick-start guide
Available for 30 days
Open a Demo Trading Account
What is a Demo Account?

A Demo account simulates trading in the live markets, using real market data, but with virtual funds instead of real money.

How can I open a Demo account?

A Demo trading account can be easily opened by filling out the form on this page.

Does it cost anything to have a trading Demo account?

It doesn't cost a cent! You can open a trading Demo account without any investment.
Trade Execution 
Our Straight-Through Processing (STP) technology lets you trade in realistic market conditions and, when using the Demo account, it simulates live market conditions.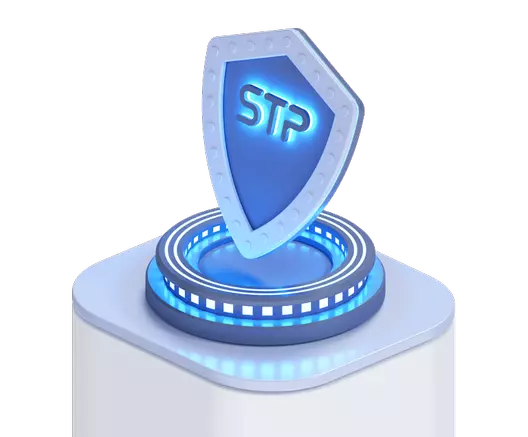 Regulated Broker 
Practise trading in comfort with a broker that is authorised and regulated by various regulatory authorities.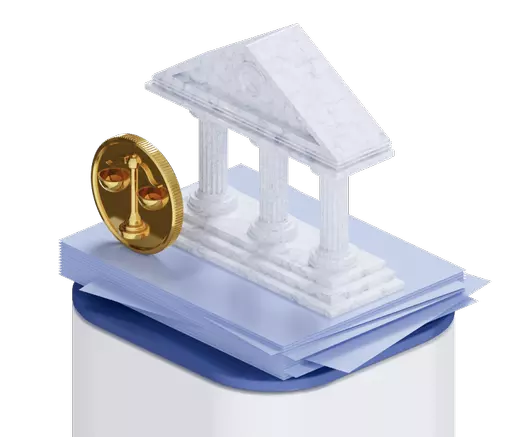 Live Support 
Our Customer Service support team are available to answer your questions or concerns from 09:00 to 18.00 EET during the working week.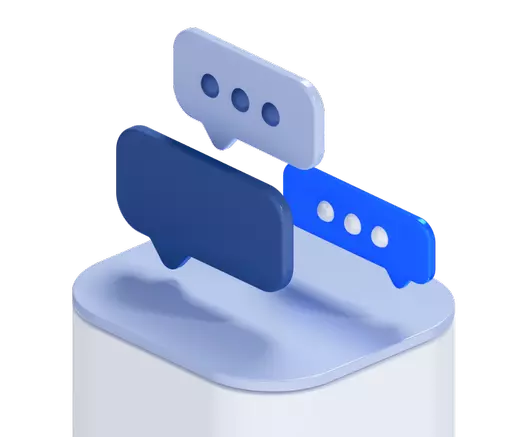 Free Demo Account
If you are looking for a free Demo Trading Account, look no further! Besides benefiting from practising to trade and invest on various instruments, the owners of an Admirals' Demo account will also benefit from:
Regular market analysis and a constantly growing library of educational articles at no extra cost
Use of the world-renowned MetaTrader 5 trading platform.
Frequently Asked Questions
Explore the most common questions asked by our users. 
The Demo Trading Account is a free account where you can learn and practise trading. Beginners can practise until they are ready to open a Live Trading Account. Demo accounts are not just for beginners, but are also used by experienced traders to try out new strategies.
Your free Admirals Demo account expires in 30 calendar days from registration unless you open a Live account. Once you open a Live account, simply log in at least once every 30 days in order to keep it active. Beginner traders can use a Demo account to learn how the trading platform works and how to trade and invest. When a trader becomes more experienced, the Admirals Demo account is useful for practising new strategies and becoming familiar with a wide variety of instruments.   
The best Forex demo account is subjective and will, therefore, differ depending on your individual needs. At Admirals, we offer MT4 and MT5 Forex demo accounts which are customised for an optimal trading and investing experience.  
You can learn more about how and why you should trade on a demo account with Admirals by reading our article `How to Open a Demo Trading Account'
Read more about our Demo Account:  
The Foreign Exchange (Forex) market is the largest financial market in the world, with an average daily trading volume of $6.6 trillion. 
Naturally, the prospect of trading in a market as large and diverse as the Forex market can be slightly intimidating, especially for beginner traders. That's why, before trading on the live markets, you should practise on a Forex demo account first. 
A Forex demo account allows traders to practise trading using virtual currency in realistic market conditions. In other words, a Forex demo account allows you to practise trading without risking your own capital until you feel comfortable enough in your trading ability to make the transition to the live markets. 
A Forex demo account is more than just a handy tool; for the modern trader, it is a necessity. 
You don't need to be a beginner to trade on a Forex demo account. In fact, many experienced traders also use a Forex demo account to practise and perfect new trading strategies without risking their own capital before implementing them in the live markets.  
Besides the Forex market, a free demo account from Admirals also allows you to practise trading Contracts for Difference (CFDs) on stocks, indices, Exchange-Traded Funds (ETFs) and commodities such as gold, crude oil and coffee. 
With Admirals, you can practise trading using a free demo account. The process to open a free demo account is quick, simple and does not cost a cent. 
Just click on the "Open a free demo account" button to fill out the form with your full name, email address and telephone number. After registration, you will receive the log in details by email and can start using your Forex demo account straight away. 
Once you have your Forex demo account details, you can either start trading directly in your web browser of choice using WebTrader or by downloading the MetaTrader  4 or 5 trading platform. MT5 is the world's premier multi-asset trading platform and Admirals` clients can use it to practice trading in realistic market conditions, completely free! 
Temporarily find yourself without access to your personal computer? No problem! 
An online demo account from Admirals allows you to practise trading from anywhere without the hassle of downloading any extra programmes. All you need is access to a computer terminal with a working internet connection and you can trade directly from any web browser using the MetaTrader WebTrader. 
What about if you haven't got access to a computer? Again, no problem! Trade from anywhere from any device. 
Owners of a smart phone will be able to trade with their Forex demo account on mobile using the MetaTrader 5 app, which is available free of charge for both Apple and Android users! 
Simply download the application, use your demo trading account details to log in and you can start trading using your Forex demo on mobile phone.