Weekly Trading Podcast
Welcome to Admiral Markets' Trading Podcast channel! Here, we hope to bring you only the most engaging and informative trading news and analysis possible. New podcasts will be available every Monday, covering the economic news and events of the past and coming week, as well as offering market analysis and trading strategies. Admiral Markets is an award-winning Forex and CFD broker, offering online trading on over 8,000 financial markets. Listen, learn, and trade!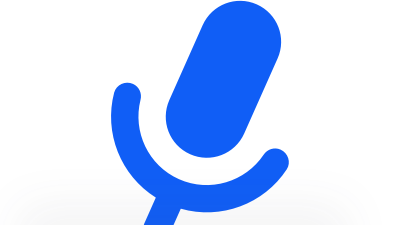 Listen – Learn – Trade
Listened? Learned? Then there's just one more step to trade!
Trade 8,000+ markets – stocks, indices, commodities, FX and more
Trade long or short with CFDs, with the potential to profit in all markets
Trade with a reputable broker - 40+ international awards and 19 years of experience
Train then trade – learn to trade with free articles, webinars, tutorials and more
Choose the way you want to listen to Markets Live
Our free podcast is available on: